Zahan Tech. Solutions is an information technology and software development firm. We provide website and web application development to skill development services, etc.
We always have time to listen to your awesome ideas and find a way together.
Some of our valued clients, customer & collaborations.
Below are overview of some of our services. Please check our Services page for more details.
STARTER
৳200/mo Or ৳2000/yr
PROFESSIONAL
৳700/mo Or ৳7000/yr
PREMIUM
৳1200/mo Or ৳12000/yr
ENTERPRISE
৳1700/mo Or ৳17000/yr
Unmetered/No Limit Bandwidth
Why Choose Us
Affiliated with Leading Web Hosting Company
Enterprise Level Servers
Fast and Redundant Network
Hassle Free Web Hosting Experience
Outstanding Support, Speed and Flexibility
No setup fees or Minimum contracts
WHM/cPanel
Uptime/Moneyback
Enhanced Security
Reliable Network
Extras
Some inspiring words we have received from our customer, hiring managers and professional collaborations.
"Great work again! ...always delivers in time."
"Shahriar was responsible for planning and implementing the ICT aspects of the sub-project to upgrade the physical and virtual facilities of the department. During the period, I found him hard working, very systematical and well behaved."
"Shahriar is extremely detail-oriented, conscientious about his work, communicates well and delivers on time. I hired him on oDesk to create a huge list of links for scholarly articles listed on a client's website. It was a large project and he did an excellent job."
"Shahriar did an excellent job developing the website of Snakes of Bangladesh, the first online database of snakes available in Bangladesh including respected venoms and proteins as well. We believe this approach has a great impact on the research level and will be a great repository for the researchers who work with snakes and its respected venoms or proteins as we know those are being used as pharmacological or diagnostic tools or even to develop useful drugs."
"Great work again! I don't know how many times I have worked with Shahriar now but I am always 100% satisfied. He knows his stuff, he follows instructions perfectly and always delivers in time."
"Excellent experience and teamwork! Productive and honest. Happy to work with again!!!"
We are some technology enthusiasts who love to play with promising ideas. We are a versatile team from various areas of interest to blend technology with life.
A.S.M. Shahriar Zahan
Founder
G F Rabbani
Advisor, SME & Innovation
Sayed Mahmud Ahmed
Advisor, Business Development
Knowledge might be power, but it's much more powerful when it's shared!
WordPress
So now we have already know How to Burn the Fat of a NewBorn WordPress Site with a Few Simple Steps. But what about the
Read More »
Technical Support
There are many windows 10 services running in the background to give you a smooth experience and ease of use. But the reality is some
Read More »
WordPress
Though WordPress has many complaints, specifically about security and speed, it is the most popular CMS in the world! We love its quick setup procedures,
Read More »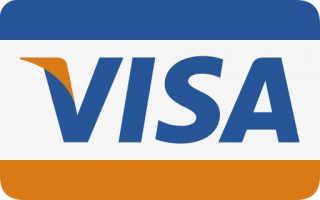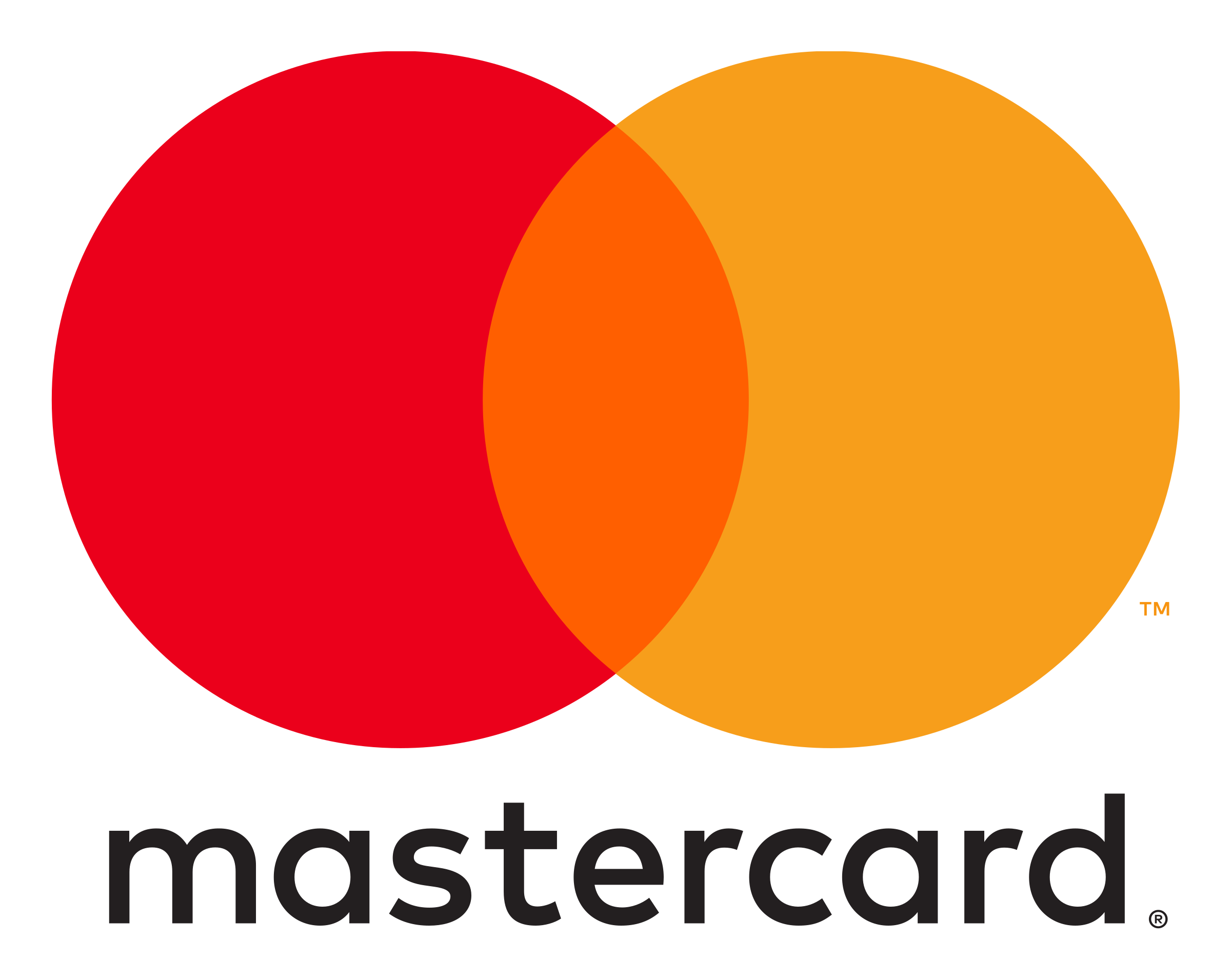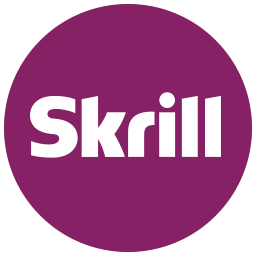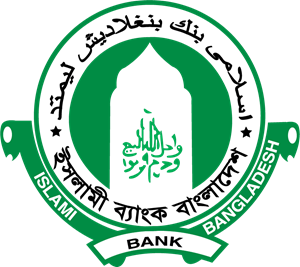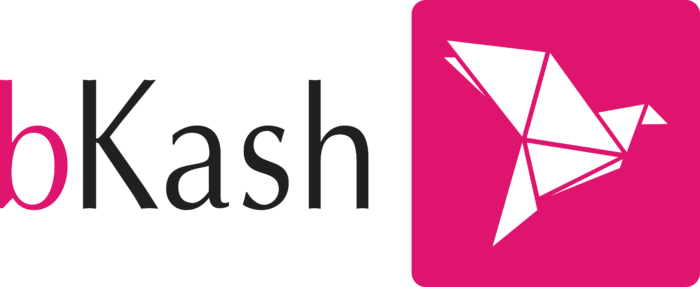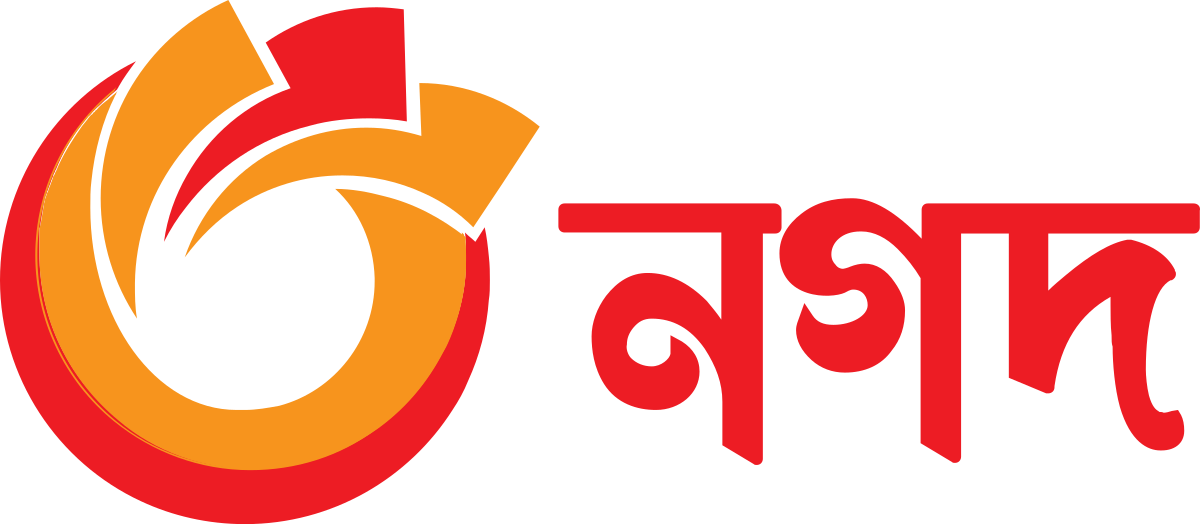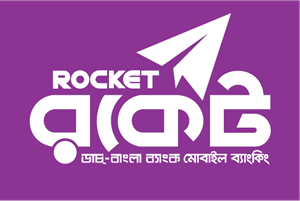 Major technologies we use